Medical research centres and laboratories require clean and hygienic working environments in order to perform specialized work. This can be maintained using high-quality of Laminar Flow Bench. It helps to maintain the working environment dust and contaminants free. These cabinets make the environment particles and dust free. The instrument offers air through a filtration system that exhausts the air and provides uni-directional air stream. The device offers a clean environment to fulfil a large number of lab requirements.
Applications of Laminar Flow Bench
.The testing machine is suitable for a large number of applications mainly where an individual clean air is required for small items For example – for particle sensitive electronic devices. In the laboratory, these cabinets are used especially to do some specialized work that requires clean and dust free environment. The major applications of the instrument are medical laboratories, pharmaceutical, industrial sector and electronic goods manufacturing and testing. The process of the device can be described as the flow of clean and filtered air where entire device works with uniform speed.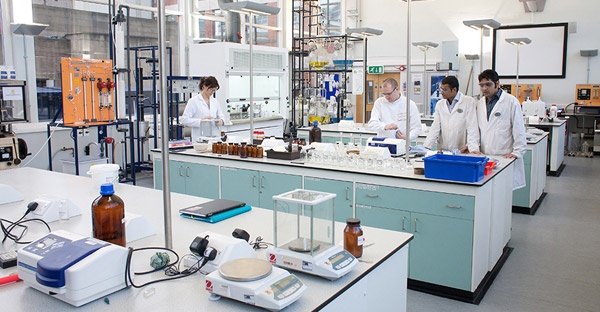 How Presto's Laminar Flow Clean Bench works?
Presto Stantest offers the best and premium quality of Laminar Flow Clean Bench. The testing device works with the use of the flow of filtered air which is drawn from more than one HEPA filters which are designed to create a particle and dust free working environment and provide sufficient amount of protection to the products.
Key Expertise of Laminar Air Flow Bench
The side panels of the Presto's Laminar Air Flow Bench are designed with transparent acrylic slide panels that are fabricated with the strong and tough glass material.
It is a table top model with HDPE filters with washable pre-filters.
Motor and blower of the machine is simply amazing and vigorously balanced that ensures low noise and vibration.
To know more information about its features, price, and technical specifications, give us a call/WhatsApp at +91 9210903903 or email us at info@prestogroup.com.
you may also like